Last week I talked about what books I was most looking forward to this year, now I want to talk about movies/tv shows!
There's A LOT of adaptions hitting the big and small screens this year and I can't wait. I'm sooo picky with adaptions, but I'm excited to see how these ones go!
Let's start with the big screen:
Emma (February 21)
The Call of The Wild (February 21)
The Invisible Man (February 28th)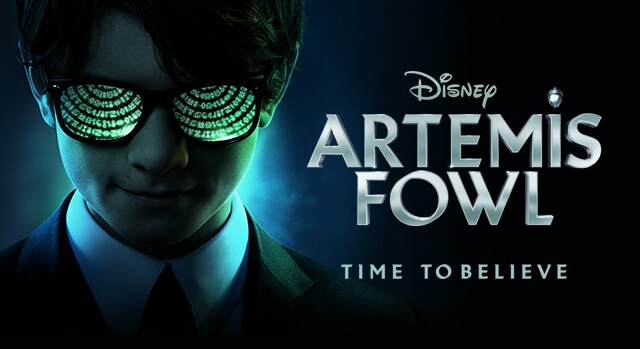 Artemis Fowl (March 29)
The Secret Garden (April 17th)
Death On the Nile (Oct 9th)
The Witches (October 16th)
Okay so I haven't actually read all these books yet…but I'm excited for these movies! Emma and The Invisible Man look incredible, and I'm a sucker for The Secret Garden so I will watch the shit out of any remake. I still haven't watched Murder on the Orient Express, but I'm a sucker for Kenneth Branagh and will probably watch Death on the Nile in theaters.
Hulu:
Little Fires Everywhere (March 18th)
I'm indifferent about this one…I just hope it doesn't get ridiculous dragged out like Big Little Lies.
HBO:
The Outsider (January 12th)
The Gentleman's Guide to Vice and Virtue
I haven't started The Outsider yet, but I will soon! It looks spooky as shit though and I'm ready for it! I also have no idea when the TGGTVAV series is coming out, but I need it in my life!
Disney+:
Stargirl
I've read this book 1000x as a child and I NEED THIS MOVIE NOW.
Netflix:
Shadow and Bone
There's still no release date for this one, but I'm super excited for it! The cast looks great and I'm sooooooooo excited!
Amazon Prime:
The Pale Horse
Last years Amazon adaption of The ABC Murders is probably my least favorite adaption of anything. Ever. I couldn't even finish watching it, I hated it so much. But I'm willing to give Amazon a second chance with Agatha adaptions and I'm curious to see what they do with The Pale Horse!
What adaptions are you most excited for this year? There's so many good ones! Shadow and Bone has to be my number one though. I can't wait to see the Grishaverse come to life!!!!